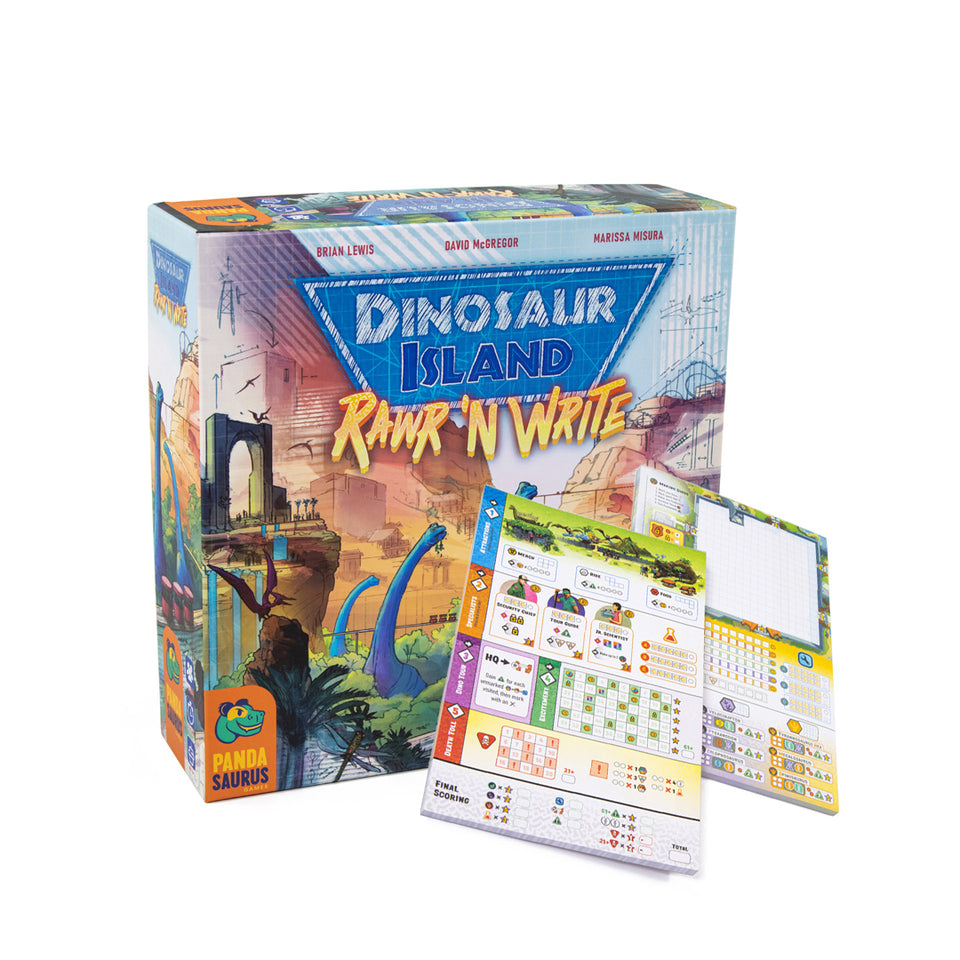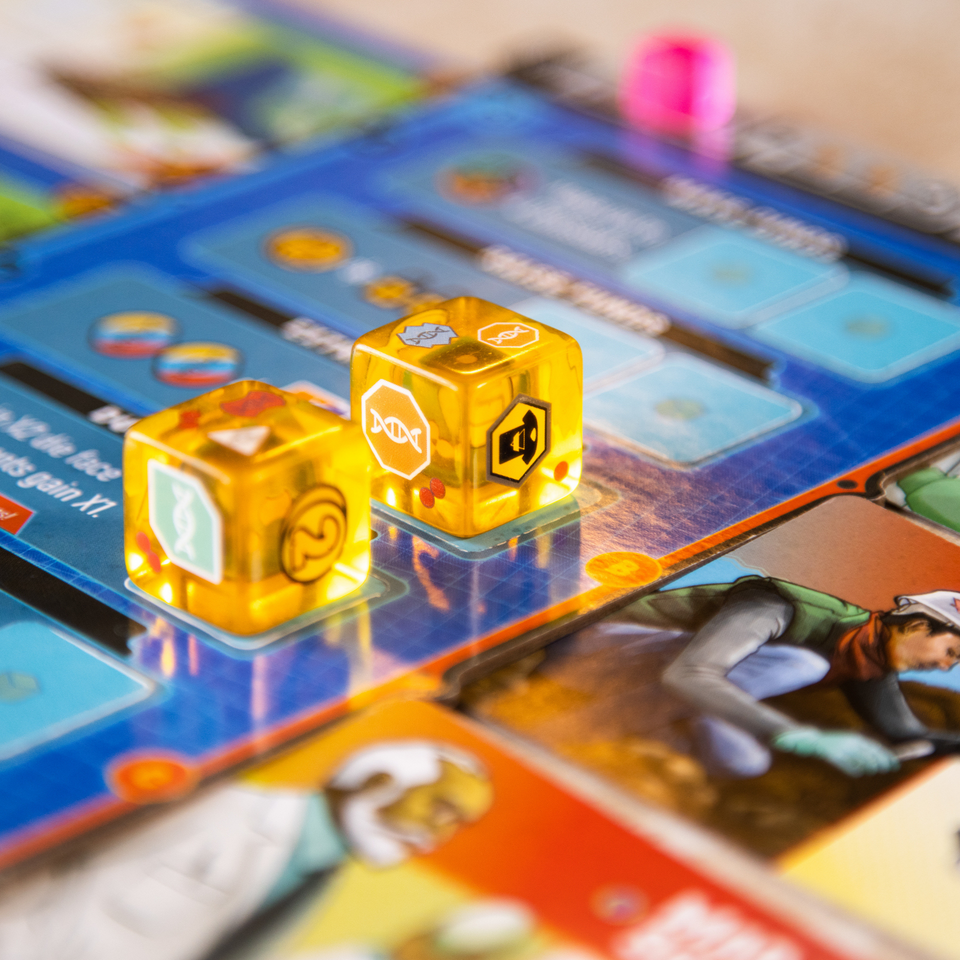 Dinosaur Island: Rawr 'n Write Bundle
RawrBundle
$26.95
$36.95
A roll-and-write version of the critically-acclaimed game Dinosaur Island!
In Dinosaur Island: Rawr 'n Write, your goal is to build the best dang dinosaur theme park you can! You do this by collecting DNA to make Dinosaurs, hiring Specialists to use their unique abilities, and building Attractions and special Buildings to enhance your visitor experience.
However, Dinosaurs are dangerous, and if you don't put some effort into keeping your park secure, you might just "lose track" of some of your visitors...
All of your progress (and missteps!) will be marked on your Park sheets, where you draw the layout of your park, store and spend resources, and record your progress. At the end of the game, you each score your performance, and whoever has the highest score wins!
Links:
Accolades:
The Dice Tower Seal of Approval
Meeple University Top 10 Games 2021
Roll for Crit - Critical Hit