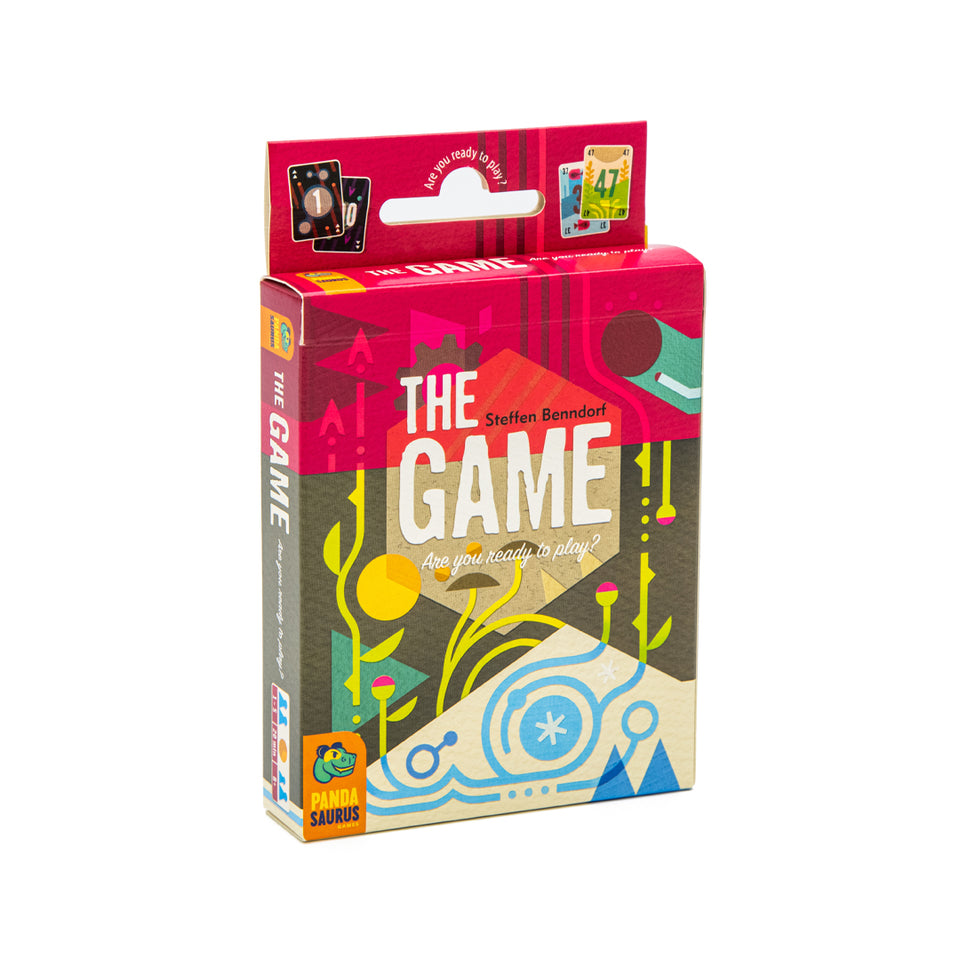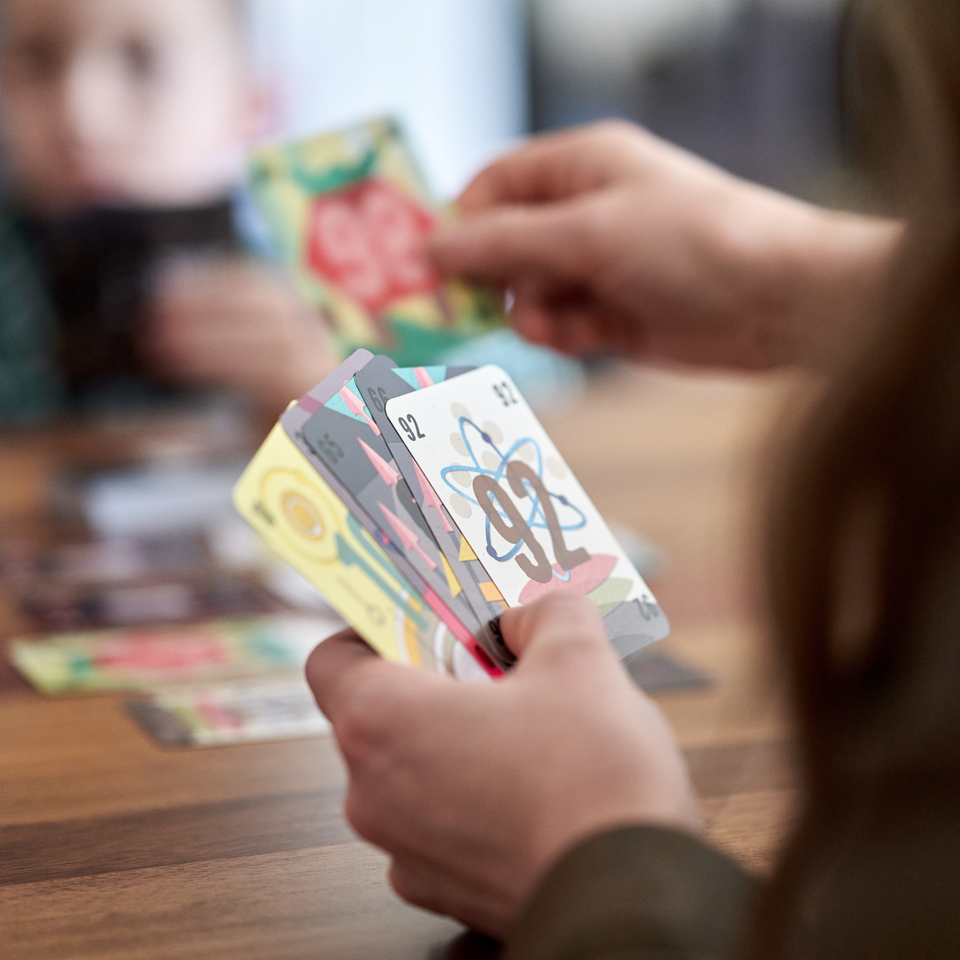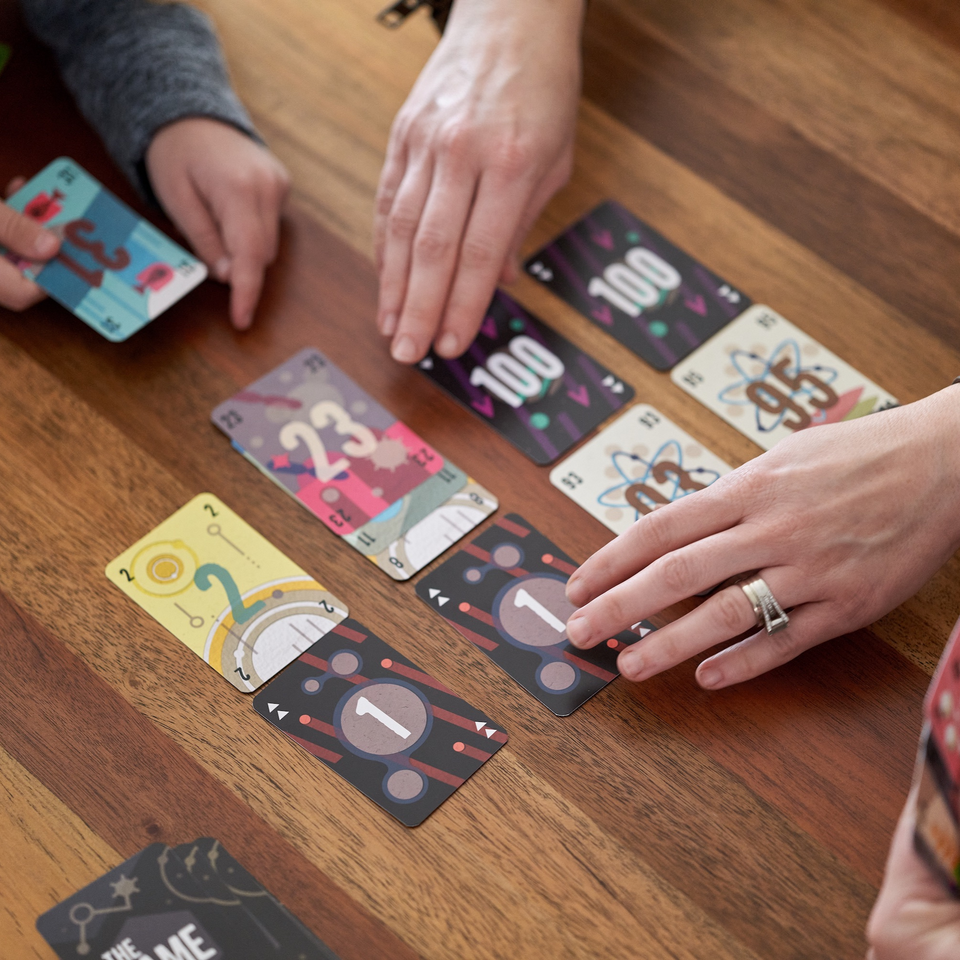 The Game
PAN202114
$14.95
Are you ready to play?

You have a copy of The Game in your hands.  Open this box, and you and your friends will never want to put it away.  This highly-addictive, award-winning card game pits players against The Game itself.  Everyone must work together to play all of the cards in two decks that represent the passage of time - the ultimate game.  

The Game has sold over 1.3 million copies, and it's easy to see why. Nominated for the German Game of the Year, it's a devilishly simple game. You and your friends will work together to play cards numbered 1-100 in one of 4 piles. Two ascending and two descending. You must play 1 or 2 cards on your turn and you may not share specific information about what cards you have in hand.   
Reading the team, working together and figuring out how the other team mates think is the trick to winning The Game.
---
What the press is saying
It's a great quick game that you can start enjoying with anybody!"
- Tantrum House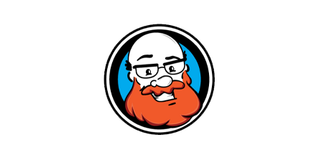 Who would have thought that an idea so simple and basic could be so much fun?  I love it!
- Bearded Meeple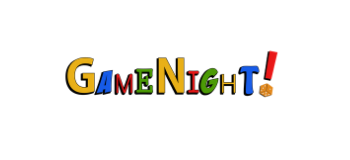 A most excellent game.
- Game Night
It's my kind of game.
- Zee Garcia, The Dice Tower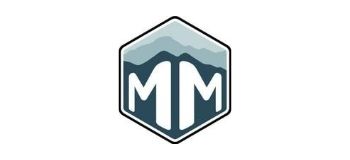 The real challenge of The Game is not only actually winning it, but effectively communicating with the other players using the limitations that the game sets forth. And the other challenge, of course, is trying to stop playing.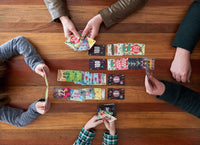 Additional information
| | |
| --- | --- |
| Weight | 2 lbs |
| Dimensions | 5.5 x 4 x 1 in |
| Player Count | 1-5 |
| Time | 20 min |
| Age | 8+ |